Web Application Development, Data Integration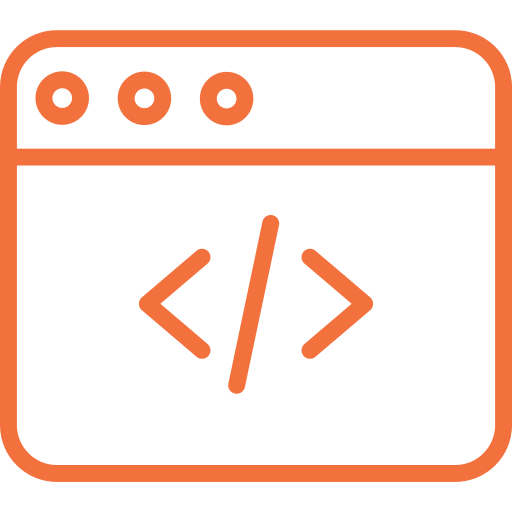 C#, MVC, ChartJS, SQL Server, MySQL, PGP Encryption, Secure FTP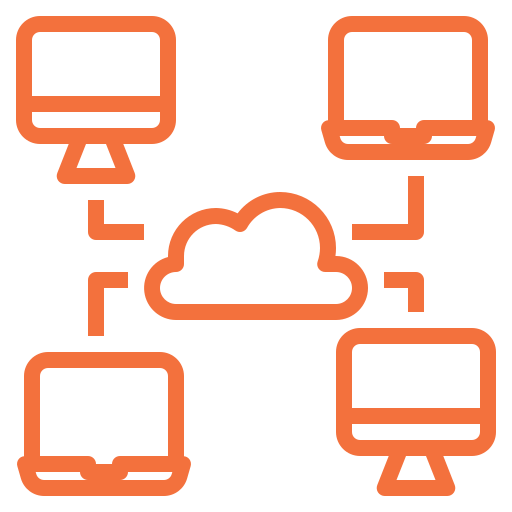 San Diego, CA | Cairo, Egypt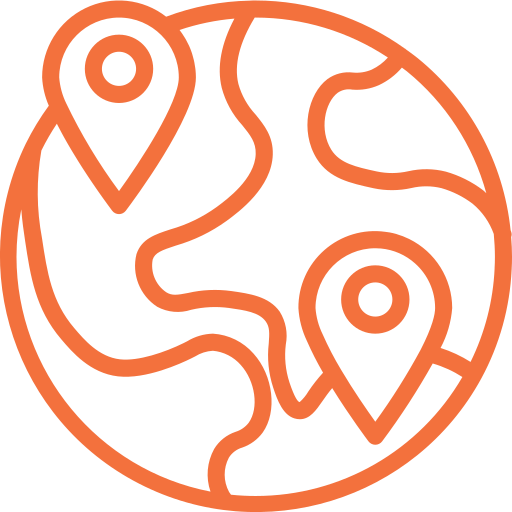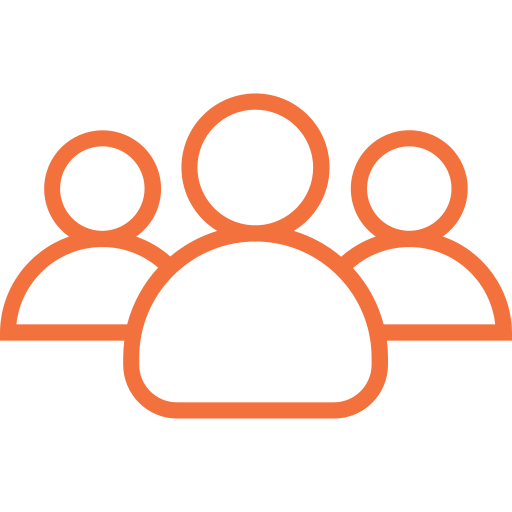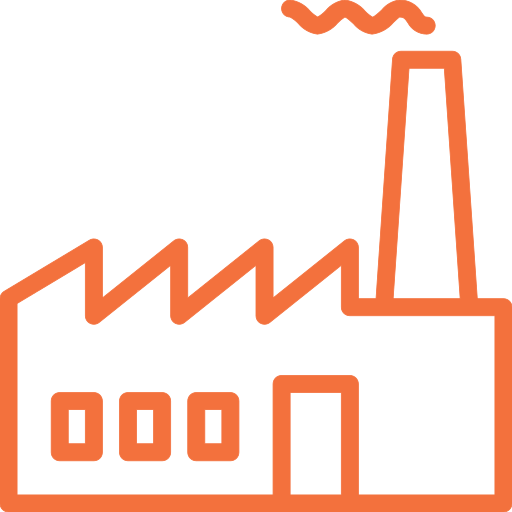 In the U.S., at a time when anxiety affects 1 in 5 adults per year (18%) and obesity rates continue to rise up to 39.6% (2016), it is more important than ever to provide programs to help every individuals well-being.
Studies show that workplace wellness programs are growing in popularity and importance to employees. 87% of employees consider health and wellness offerings when choosing an employer. Employers can save $3.27 per $1 investment into a workplace wellness program.
Our client had a vision to change how we offer employee wellness. This customer is using data from custom home health testing kits. Kits analyze information such as cholesterol, stress, and more. Data from these tests are sent to individual and corporate reporting websites.
Employers are able to view data and reports for all employees in order to make an informed, data-driven decision about the best workplace wellness program to offer. Individuals are able to login, view their results, and receive recommendations for additional programs to help with any needed areas of health.
We partnered with this entrepreneurial client in early 2019. We built the corporate reporting website for this program, which ultimately involved data integration and report building. Armed with data, employers will be able to give their employees a customized experience to revolutionize an already important aspect of our work lives, all while protecting their most valuable asset: their people.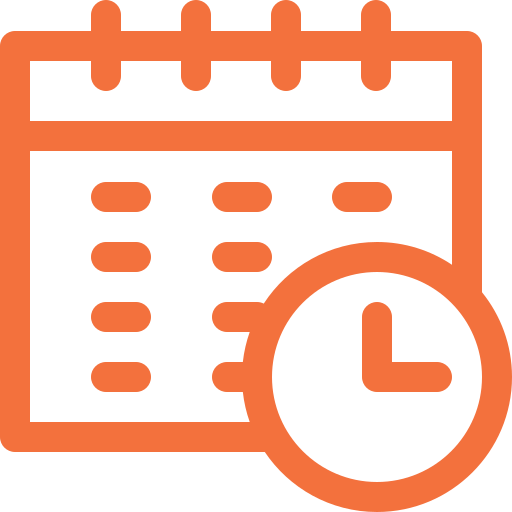 Our client had an idea for improving how workplace wellness programs are chosen and offered. With no internal technical team, they needed to use an external software partner to bring their idea to fruition. While it is common to have business requirements in software engineering, this meant the need for converting business requirements to technical requirements.
Another hurdle, one that we commonly face with new clients, is trust building. We needed to show our customer our one-team mentality. We needed to demonstrate our ability to speak their language, brainstorm, present solutions, and narrow down exactly what we needed to succeed at this project.
The most crucial aspect for the team to get right was sorting and identifying the correct requirements.
– Integrant Technical Project Lead
"You had to meet [our customer] in person to gain his trust. This was one of the challenges: he doesn't trust people easily."
During the initial stages of the project, we discovered that this new website needed to be able to work with two additional websites. One was an internal website and the second was an external website that belonged to a third-party partner, who would be assisting with the corporate wellness programs. We needed to align the technologies, ensure everything integrated smoothly, our data was managed properly, and we were generating the desired anonymized reports.
In sum, an intimidating amount of orchestration needed to happen, but we were up for the challenge!
We can bring your brilliant business idea to life!
Because this was our first project with this client and the only initial requirements we received were related to the business, our Technical Project Lead (TPL) kicked off our partnership onsite at our customer's headquarters. This allowed us to get a better understanding of the team, the business, and the goals of the project.
There was a tremendous amount of preparation and communication that needed to be done for the project to start successfully. We identified, focused, and prioritized the features that needed to be incorporated.
Converting Business Requirements to Technical Requirements
With our TPL acting as a business analyst (BA), we pinpointed features by digging in deep and asking a lot of specific questions. This helped twofold. We were able to focus the project and conduct impact analysis for any features that would not directly impact the goal. In addition, we were able to prioritize what we built and presented to the customer first.
After two weeks of discussions, presenting options, and impact analysis, we were able to successfully transform their business requirements into software engineering requirements, we figured out how to test them.
When building our tech stack, there were some technologies that had to be included on our list to effectively integrate with the two other websites. Some of these technologies did not have the components we needed to effectively complete the data integration.
For example, we used ChartJS, a custom reporting tool, but we were not able to implement a lot of the desired features. Our engineers coded on top of these stock libraries to boost the functionality and provide the aggregated reports they needed.
This additional coding allowed us to build a dedicated reporting engine since many of the reports were similar. The reporting engine saved almost 500 hours of development time over the creation of thirty-seven reports.
Tech Stack, Integration, and Reporting
Need to sharpen your idea? Let our technical team translate those business ideas into solution options.
Our approach to this project was as a team. At the finish line, we owe the project's success to the joint effort between our team and our client's team.
Project Completion Date: November 2019
With the new corporate website, companies can figure out and choose programs that help their employees reach the best state of mind and health.
– Integrant Technical Project Lead
"When prioritizing requirements and change requests, I would tell [our customer], it will not serve our goal. We need to focus on our goal."
But at the core of this project was our understanding of our customer and being able to convert business requirements into technical specifications. To give accurate and precise measurements on employee health on a consistent basis, you need data. And you need to have instant access to make use of it.
Better data makes health easier
For our client, test data gets sent to the product website, then aggregated on the corporate website. This matters because it automated the consolidation process (less work, better data).
The client also wanted to represent the robots' usage data as a heat map. This feature wasn't available in the original application, so this required our team to innovate and develop an entire new UI and UX from scratch.
If you have a great business idea and are ready to meet the team who will translate them into your winning technical solution, we're here to help! Use the form below to let us know you're interested in a free technical consultation with our expert team.
Need a creative solution to your software problem? Let us help!
Copyright © 2020. All rights reserved.